Euro Fine Fish
Quality claim
Quality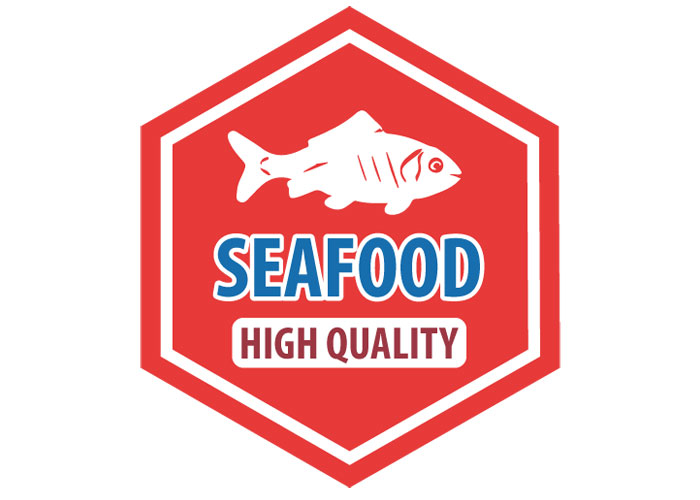 Euro Fine Fish GmbH produces to strict quality requirements. The goal is to produce fresh sustainable fish products.
Constant controls and checks ensure our customers get high-quality products.
SEAFOOD in HIGH QUALITY
The suppliers of Euro Fine Fish GmbH are usually MSC or ASC certified.
Available certifications: IFS, ASC, MSC, BIO and Global GAP.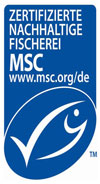 MSC
MSC stands for Marine Stewardship Council. The MSC is an international, non-profit organisation that was established in 1997 by the environmental organisation World Wide Fund for Nature (WWF) and food company Unilever. Faced with the overfishing of many fish stocks, standards for sustainable fishing were developed.
The MSC is now an independent organisation that has certified more than 300 fishing organisations in 36 countries. That is nearly ten percent of global catches. Around the world 23,000 products have the blue MSC ecolabel; Germany is the leader with 4,630 products. It is mainly financed by licensing fees for using the blue MSC ecolabel.
Requirements for the blue MSC ecolabel:
Fish stocks may not be overfished; they must always be able to recover.
Fishing may only take place such that the range of species and ability of the affected eco-systems to function are retained.
All regional and international laws must be complied with.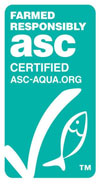 ASC
The Aquaculture Stewardship Council (ASC) is an organisation founded by WWF and The Sustainable Trade Initiative in the Netherlands. The main task of ASC is to manage the global standards for responsible aquaculture that were developed under the WWF "Aquaculture Dialogues".
Fish products with the ASC label fulfil these requirements:
The location of the aquaculture must be suitable for fish farming.
High water quality so that the fish have good living conditions.
Evidence of low mortality rate during farming.
It must be possible to trace the origin of the fish food. It may not come from overfished stocks.
AAntibiotics may only be used under medical supervision and for sick animals.
Currently tilapia, pangasius, salmon, prawns, trout and mussels are available with the ASC label.
Aquaculture
Aquaculture or "aquafarming" is the controlled farming of aquatic organisms (i.e. organisms that live in water), especially fish, mussels, crabs and algae. All organisms produced in aquaculture have in common that they can be assigned to an owner. This is what differentiates aquaculture from classical fishing in open waters. Aquaculture is gaining in significance in particular due to overfishing.
Aquaculture can be undertaken in an ecologically responsible manner, which represents a clean, sustainable method of fish farming.
Aquafarms in more than twenty countries now produce to organic guidelines, e.g. organic trout in Germany, France and Spain, organic salmon in Ireland, organic shrimps in Ecuador, Peru, Costa Rica, Vietnam, Thailand and Indonesia, organic tilapia in Israel and organic pangasius in Vietnam.