Euro Fine Fish
About the Euro Fine Fish GmbH
About us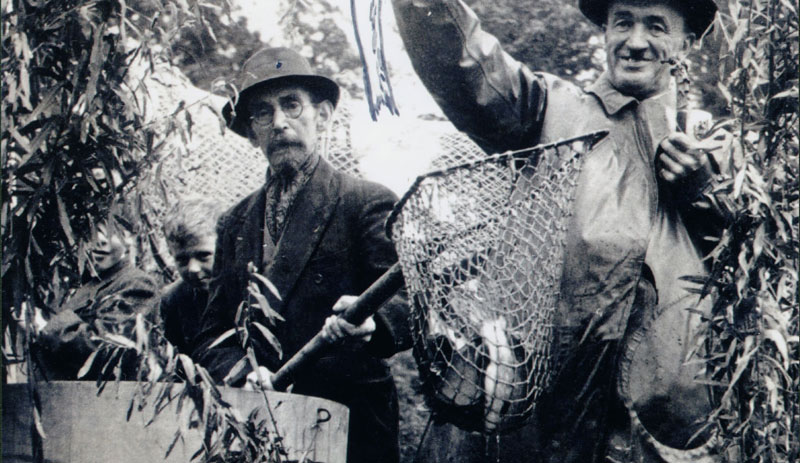 Euro Fine Fish GmbH is an expert in preparing and producing fish. The many years of expertise and experience in all aspects of fish retail are the best requirement for being able to meet the high demands of our customers. The unique Euro Fine Fish products have come from many years of history.
Consumer wishes are important to us and sustainability is for us a matter of course.
Our fish come from recognised aquacultures and our long-term supplier relationships are based on trust and reliability.
Throughout the whole supply chain, the fish is processed in Germany and reaches the refrigeration units of our large customers as fresh as possible so that it is available for fish loving customers as a delicacy.