Euro Fine Fish
Production
Production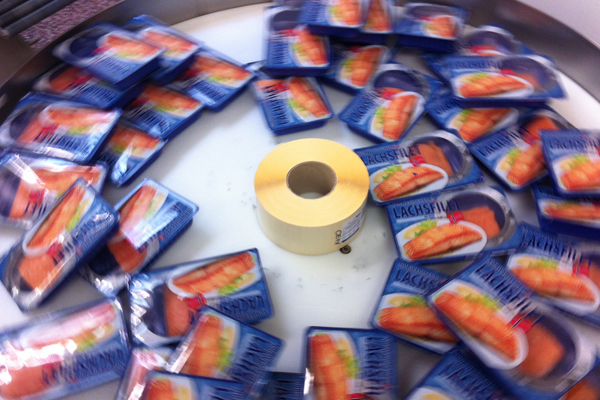 We guarantee high quality for our customers throughout the hygienic supply chain and using professional quality management.

A well thought-out successful concept, the use of high technical standards for fish processing and packaging ensure a consumer-friendly price level.
Control, monitoring and checking throughout processing are redefined whilst constantly complying with the binding food regulations.
MAP packaging
Fish specialities are protected from deterioration and loss of quality using so-called MAP (Modified Atmosphere Packaging). This packaging ensures a protect atmosphere that is almost oxygen-free.